A Career at Maser, Amundson & Boggio, P.A.
About Us
We are a Richfield-based law firm dedicated to the needs of families at all stages of life and across multiple generations. We specialize in elder law, special needs planning, and general litigation. Our goal is to equip individuals with the tools they need to handle whatever life brings their way. We are committed to providing our clients with multiple options so they have the freedom to remain connected and engaged as they encounter difficult situations or illnesses during their lifetimes. We treasure our clients and their families and work hard to help build strong relationships among family members.
Our team consists of committed, and experienced attorneys, paralegals, legal assistants, an elder care coordinator and supporting staff.
We are a team of passionate professionals. Our passion? Our clients and their families. We truly love to get to know each of them, hear their stories, and build relationships that last a lifetime. We are caring, knowledgeable, conscientious but also personable and approachable. We would love to share more about who each of us are, learn more on our bios page.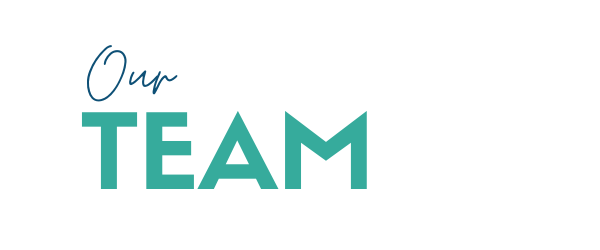 Company Benefits Overview