Spring Conference 2023
End-of-Life & Hospice Care:


Planning for the Life & Death You Deserve

Discussions surrounding death can be difficult, and they are often avoided.
Yet, the demand for end-of-life care and information about death and dying is greater than ever. Join us for a day dedicated to education and awareness around end-of-life planning and hospice care. Attendees will learn:
The services that hospice care and palliative care provide to patients and how to qualify

The role of an end-of-life doula

Legal documents that help dying individuals and their families

Perspectives from providers that focus on emergent care, critical care, hospice care, and spiritual and psychological care
*Professionals are eligible for 4 CEU credits.
Schedule
8:30 AM – DOORS OPEN
Doors Open for Registration, Continental Breakfast and Vendor Networking
9:00 AM – MORNING SESSIONS
Welcome
Keynote: When & How: Medical Considerations for End-of-Life Care
Session One: Understanding the Role of an End-of-Life Doula
12:00 PM to 1:00 PM – LUNCH
V

endor Networking, Mindful Meditation and "Death over Lunch" Conversations

1:00 PM – AFTERNOON SESSIONS
Session Two: Legal Considerations for Life & End-of-Life Planning
Panel Discussion: Professional Perspectives on End-of-Life Experiences
3:00 PM – CLOSE
Sessions & Speakers
When & How: Medical Considerations for End-of-Life Care
How do you access hospice and palliative care when you need it? When should you explore these resources? How can these providers help? Learn the medical considerations of end-of-life care planning from a Board-Certified Physician Assistant that specializes in Geriatric Internal Medicine.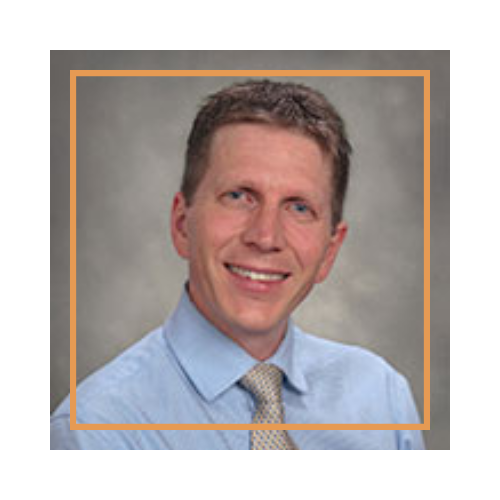 Steven Atkinson, PA–C, MS
Board-Certified Physician Assistant, Twin Cities Physicians
Steven Atkinson is a Board-Certified Physician Assistant, specializing in Geriatric Internal Medicine. He has worked with Dr. Rasquinha for more than 15 years. Since 1994, he has been a part of the adjunct faculty at the University of Utah; he has been involved in medicine since 1988. He is a dynamic speaker and lectures both nationally and internationally. He is a published author in the area of Geriatric Pharmacology and has served on several boards related to geriatric medicine and care. He is an avid outdoors enthusiast and enjoys running in almost every destination he travels to. He enjoys working with the elderly and considers it his "passion" in life. His positive personality and energy have earned him several local awards in the arena of Geriatric Adult Medicine.
Understanding the Role of an End-of-Life Doula
An end-of-life doula provides non-medical, spiritual and emotional support to a dying person and their caregivers that is reflective of who they are as well as their unique wishes. Learn more about the role of an end-of-life doula, the benefits of a doula during the dying process, and how this resource can support you and your loved ones.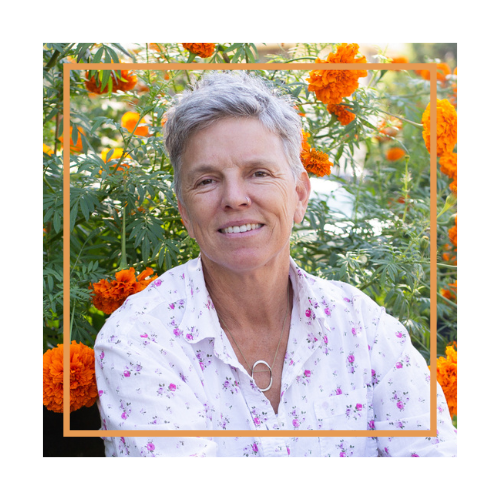 Jane Whitlock
Certified End-of-Life Doula, Ask Jane
Jane Whitlock is a certified end-of-life doula. She has firsthand experience caring for her husband who died after a four-month illness with kidney cancer. In 2018, Jane was a TEDXMinneapolis speaker; the title of her talk was "What I Learned About Life from Death."
"
Death has many gifts to offer us. The gift of living our best lives while we face dying. The gift of finding meaning in our lives. The gift of having the opportunity to tell loved ones: I'm sorry, I forgive you, thank you, and goodbye.
" – Jane Whitlock
Legal Considerations for Life & End-of-Life Planning
Planning for the life and death you deserve requires important decisions to be made and legal documents to be in place to carry out your wishes and protect those you love most. Learn what legal documents can support you, and considerations you should review with an attorney to have a better end-of-life experience.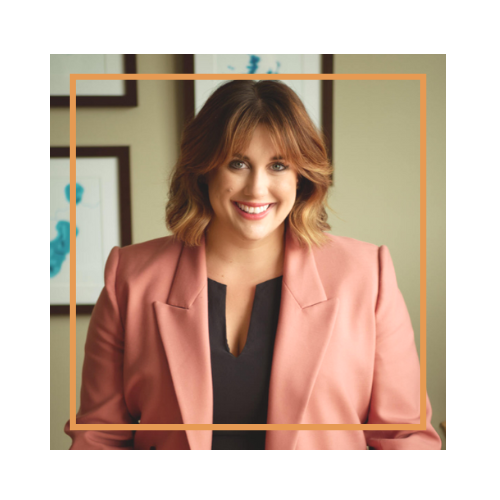 Brenna M. Galvin, JD
Managing Attorney, Maser, Amundson & Boggio, P.A.
Brenna M. Galvin is a managing shareholder and elder law attorney at Maser, Amundson & Boggio, P.A. Her practice focuses on estate planning; life care planning; asset protection; Veterans benefits; Medical Assistance; special needs planning for individuals with disabilities, including supplemental and special needs trusts; and estate and trust administrations. Brenna provides resources that enhance her clients' quality of life and gives her clients and their families comfort in knowing that they have planned for the worst, so they can live their best.
Professional Perspectives on End-of-Life Experiences
Hear firsthand accounts from professionals on the front lines during death and dying: what have they learned, what can you expect, and where to go from here.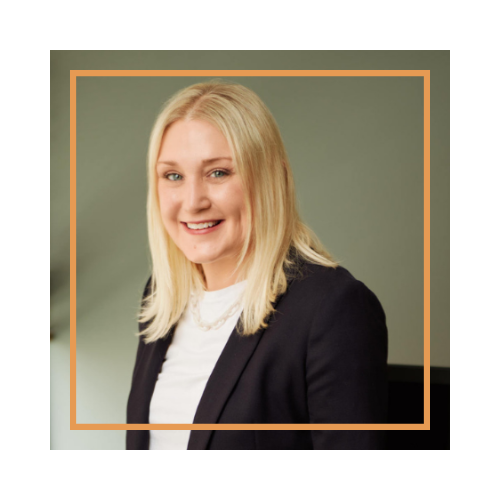 Sarah B. Sicheneder, JD
Managing Attorney, Maser, Amundson & Boggio, P.A.
Sarah Sicheneder is a managing shareholder with Maser, Amundson & Boggio, P.A.'s Elder Law Department. She practices in the areas of estate planning, wills, estate and trust administration, and guardianship and conservatorship cases. Sarah has a passion for helping people. She is dedicated and persistent in helping her clients navigate through the process of identifying core issues in order to find the optimal solution for their situation, giving them peace of mind.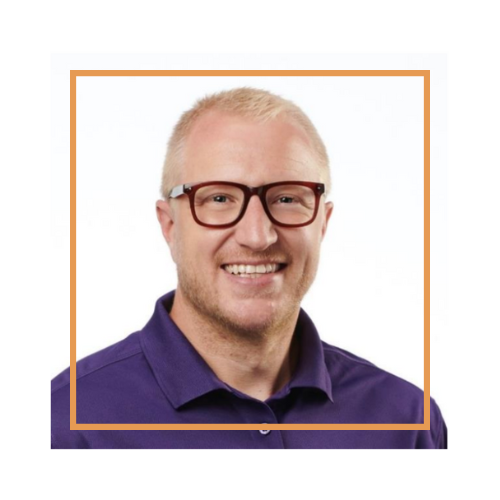 Rev. Jeremiah Lideen
Director of Chaplaincy, LifeSpark
Rev. Jeremiah Lideen is Director of Chaplaincy at Lifespark where he integrates spiritual care across all service lines, providing for the growing variance of care needs in the second half of life. His 14 years of ministry experience include working as a chaplain, pastor and spiritual director in local church, healthcare, and military settings. He was Director of Spiritual Life at Walker Methodist and the founder of Uptown Church, which he started in South Minneapolis with the United Methodist Church. Jeremiah served five years as a chaplain in the Minnesota Army National Guard with a focus on crisis counseling, soldier marriage, and communication skills. He is an ordained Elder in the United Methodist Church and holds a Master of Divinity in Pastoral Care and Counseling from Luther Seminary in St Paul, and a Bachelor of Arts in Family and Youth Ministry from Augsburg University.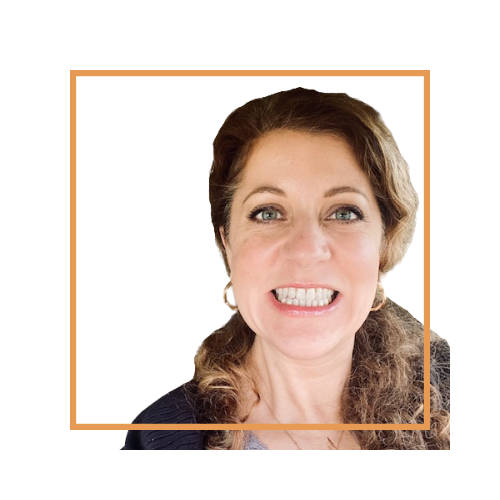 Ashleigh Lundy, BA, BSN, RN
Hospice Nurse and Liaison, Lakeview Hospital
Ashleigh Lundy has 20 years of nursing experience, including 15 years of hospice and palliative care experience in the Twin Cities. She is the Lakeview Hospital Liaison for Lakeview Homecare, Palliative Care, and Hospice in Stillwater, Minnesota. Ashleigh has worked in all aspects of hospice, including managing a hospice home. In her current role, she meets with hospitalized patients and their families to offer support, education, and discharge planning. Her passion is to educate on hospice philosophy, relieve pain and suffering, and to assist the patient and the family in developing goals-of-care.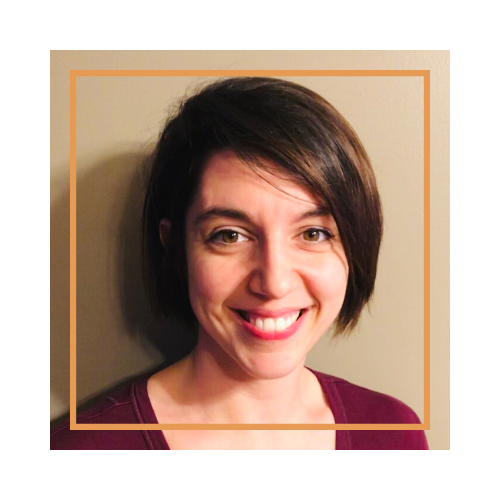 Emily Rude, RN
ICU Nurse, Regions Hospital
Emily Rude is an intensive care unit and emergency department nurse at Regions Hospital. Emily has firsthand experience with end-of-life decision making at the bedside, caring for patients and families in both drawn-out critical illnesses and in sudden, emergent situations. She is passionate about improving how healthcare providers communicate about end of life to patients.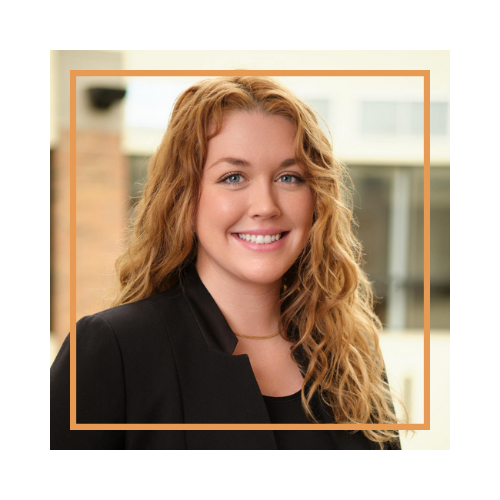 Kelly Corbin, JD
Associate Attorney, Maser, Amundson & Boggio, P.A.
Kelly Corbin is an associate attorney in Maser, Amundson & Boggio, P.A.'s Elder Law Department. Her practice focuses on special needs planning, life care planning, long-term care planning, and estate planning. Kelly worked as an Emergency Medical Technician and Mental Health Associate prior to obtaining her J.D. at Mitchell Hamline School of Law.
FREE ADMISSION WITH REGISTRATION.
RSVP BELOW.