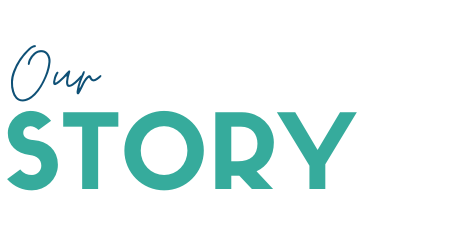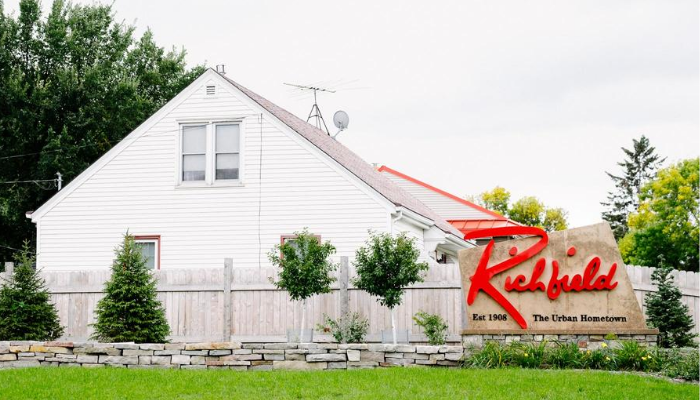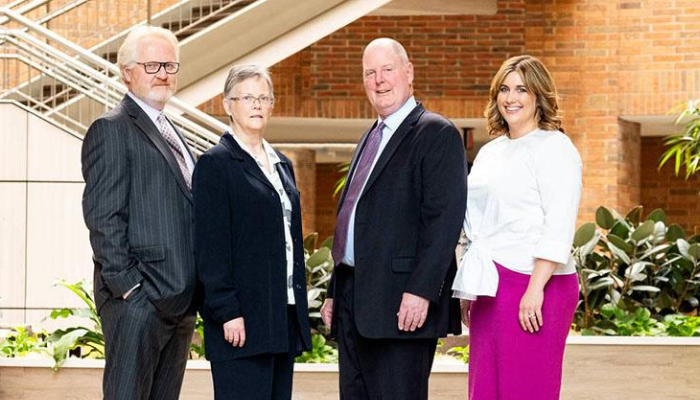 It all began with two separate law firms that joined forces in order to better serve the needs of the community. Kris Maser and Luther Amundson founded Maser & Amundson, P.A. in 1984, specializing in estates, trusts, guardianships, conservatorships, estate and trust administration, private investigation, litigation and medical malpractice. Randy Boggio, shareholder of Garvey, Boggio P.A., focused primarily on elder law, special and supplemental needs trusts, estate planning, probate and trust administration, guardianships and conservatorships. Over the years, the two firms collaborated on various cases, leveraging each other's strengths and areas of expertise. The partners formed a strong professional bond based on trust, respect, and a shared passion for helping families facing difficult times. In 2013, the two firms joined forces and formed Maser, Amundson, Boggio, P.A. The key benefits of the merger include broader and deeper expertise across multiple areas of elder law, an improved ability to serve a larger number of families, as well as the hiring and training of associate attorneys who will one day carry on the tradition of Maser, Amundson, Boggio, P.A. The merger also provides them with the ability to offer clients life care planning through the collaboration of their attorneys and Elder Care Coordinator. As a larger, more robust firm, Maser, Amundson, Boggio, P.A. can serve the community in a way that truly makes a difference in people's lives.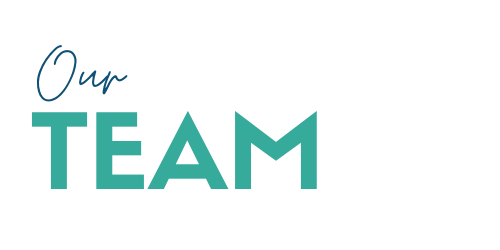 We are a Richfield-based law firm dedicated to the needs of families at all stages of life and across multiple generations. We specialize in elder law, special needs planning, and general litigation. Our goal is to equip individuals with the tools they need to handle whatever life brings their way. We are committed to providing our clients with multiple options so they have the freedom to remain connected and engaged as they encounter difficult situations or illnesses during their lifetimes. We treasure our clients and their families and work hard to help build strong relationships among family members.
Our team consists of nine dedicated and experienced attorneys, an eldercare coordinator, as well as, more than fifteen legal assistants, paralegals, and support staff.
We are a team of highly experienced and passionate professionals.  Our passion?  Our clients and their families.  We truly love to get to know each of them, hear their stories, and build relationships that last a lifetime.  We are caring, knowledgeable, conscientious but also personable and approachable. We would love to share more about who each of us are, check us out on our bios page.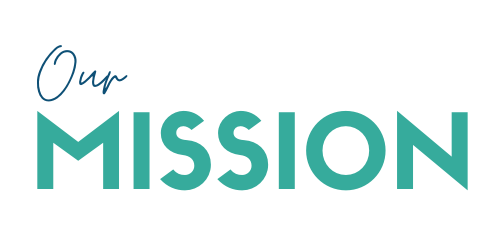 To improve the lives of individuals and their families by providing legal guidance and counsel wherever they are on life's journey.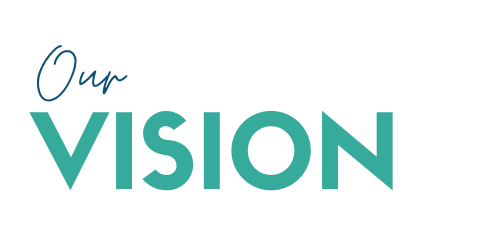 To be leaders in our community by championing for the rights and well-being of our clients through an innovative and holistic approach.
Compassion, Expertise, Leadership, Community and Innovation
See Us on "In America"
Maser, Amundson, Boggio is part of the "In America" segments airing on PBS. The segment features Attorney Kris Maser explaining the field of elder law through discussions with clients and providers. Kris gives the viewer a general idea of how our firm addresses issues facing our clients around the difficult decisions which need to be made with legal guidance and genuine concern and caring.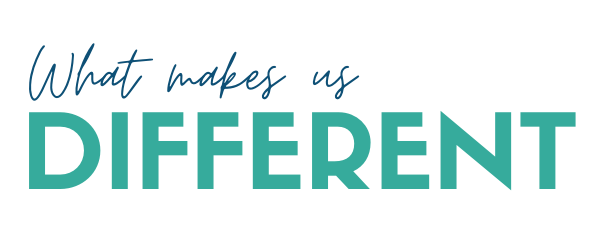 We are one of the oldest and most established Minnesota law firms dedicated solely to elder law. Having been in practice for more than three decades, we were here when elder law first emerged as specific area of the law. Our team of eight attorneys has guided clients through multiple and complex situations specific to the elderly as well as individuals with special needs. Because each client and set of circumstances is unique, it's important to be in the right place, right from the start. Our team will figure it out, straighten it out, and walk with you to be sure you stay on the right track. As our clients already know, our comprehensive expertise and in-depth experience make us the best choice for families seeking guidance and support across generations.

We are leaders in the area of elder law. Since the early 1980s we have remained at the forefront of all issues affecting the elderly and individuals with special needs and their families. Our attorneys participate in ongoing education in order to remain up to date on the latest legal and medical developments. A number of our attorneys also provide education and increase awareness in our communities by acting as leaders of professional organizations and various boards dedicated to improving the lives of the elderly and individuals with special needs. Through our legal practice as well as our community involvement, we remain one of the driving forces shaping the future of elder law in Minnesota and across the country.

Through our expertise, experience, staff and resources we are able to address the continuum of issues affecting families across generations. Rather than focusing on individual transactions, we are committed to building and maintaining relationships with those we serve. From caring for minor children with special needs to helping elderly clients plan for their future, we have the knowledge and the ability to provide guidance, clarity and skilled advocacy for parents, children and grandchildren. We value lifelong relationships with our clients because we believe the only way to establish trust and provide valuable service is to fully understand the intricacies and uniqueness of each family situation.

At Maser, Amundson & Boggio, we believe in promoting acceptance and unwavering respect for all humans, regardless of who you love or how you identify. We have zero tolerance for hate and put our staff and clients at the heart of everything we do. We stand by our commitment to embracing diversity, equity, and inclusion throughout our business each and every day.