Litigation
What Is Litigation?
Litigation becomes necessary when two parties are unable to come to agreement through negotiations, mediation, or any other means of settling disputes.  Because litigation can be an expensive and stressful process, it is important that you have the right law firm by your side to provide the expertise, clarity, guidance and support as you pursue a fair outcome for your case.
How It Works
Our experienced litigation team offers the right combination of experience, knowledge, compassion and zealous representation you deserve. We follow a thorough process to vet all cases and only agree to represent those we believe we can win on behalf of our clients.  We conduct a tremendous amount of research regarding your situation as well as how the law applies to your case.  This allows us to identify, pursue and fight for the optimal outcome for you and your family.
What sets us apart from other law firms is that we never represent insurance companies; our focus is always on individuals who have suffered physical, emotional, mental or financial damages.  Our goal is to obtain fair and adequate financial compensation for the injuries our clients have experienced.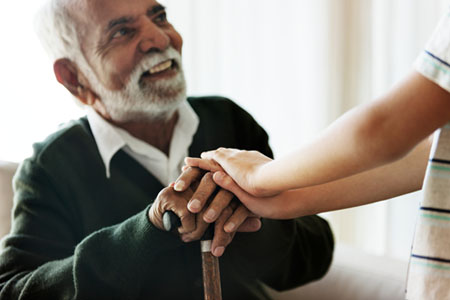 We represent individuals across multiple areas of litigation, including:
Trust Litigation
Contested Guardianships and Conservatorships
Will Contests
Personal Injury
Wrongful Death
How It Helps You
When we asked our litigation clients what they found to be most helpful about working with us, they said, "A sense of confidence and relief.  Confidence that we had the right legal team in our corner and they would get us through this experience.  Relief that we no longer had to figure out what to do – someone knowledgeable and compassionate was in charge."  Over the past three decades, we've pursued justice on behalf of hundreds of clients.  Along the way, we've fought hard battles, provided robust legal advice, wiped away tears, held clients' hands, and celebrated their wins.
If you're looking for a strong litigation team to represent you, call us at (952) 925-4147 or send us a quick email.  We look forward to discussing your case with you.