Estate Planning
What It Is
Estate planning encompasses finances, plans for incapacity and/or disability, care for minor children, estate taxes, charitable donations and valuables.  The purpose of estate planning is to help individuals preserve their autonomy as they age.  We build a strong team for our clients by choosing agents to represent their best interests, and enable them to leave a legacy to their family or various charities.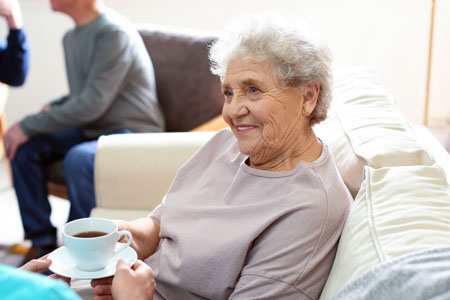 How It Works
Our attorneys will meet with you and review your situation, finances, wishes regarding your loved ones, and any other information that is relevant to your case.  We will explain the options available to you and recommend a plan that will meet your needs.  Along the way, we'll make sure that our approach upholds your wishes while simplifying the process for your loved ones.
How It Helps You
Estate planning brings you a sense of control regarding issues and things that are most important to you.  You get to make a plan that will be carried out upon your incapacity or death.  In addition, estate planning gives you peace of mind, knowing that your loved ones are taken care of, and that your assets are handled in a way that honors your deepest values and beliefs.
To learn more about estate planning, call us at (952) 925-4147 or send us a quick email.  We'll be more than happy to chat with you.