Estate and Trust Administration
What Is Estate and Trust Administration?
Estate and trust administration is the process through which an individual's assets pass down to his or her beneficiaries using a will or a trust.  Depending on the situation, estate or trust administration may be handled with or without a court hearing.   Due to the complexities involved, it may be necessary to have an attorney to represent you throughout the process.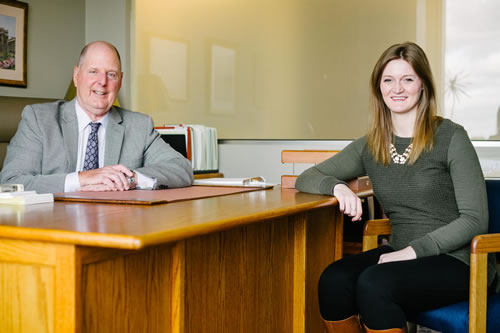 How It Works
Our attorneys will meet with you to determine how to best proceed with the administration of the trust or estate of an individual who has passed away.  We will represent the Trustee or Personal Representative through the process in a timely and efficient manner.
How It Helps You
Losing someone you love is always difficult.  We can help you by simplifying the business aspect of handling an estate or trust administration after a death.  To learn more about estate and trust administration, call us at (952) 925-4147 or send us a quick email.  We'll be more than happy to chat with you.