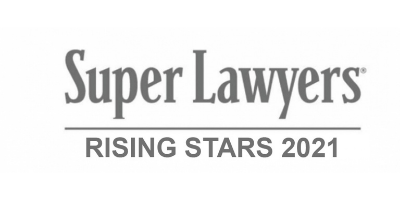 RICHFIELD, MN (August, 2021) – Minnesota-based Elder Law Attorney, Brenna M. Galvin has earned an esteemed reputation advising and counseling clients on estate planning, life care planning, asset protection, Veterans benefits, Medical Assistance, special needs planning for individuals with disabilities, including supplemental and special needs trusts, and estate and trust administrations.
This year, Brenna earned her first selection to the Minnesota Super Lawyers Rising Stars list, a distinction which places her among just 2.5% of all practicing lawyers in the entire state. The list is reserved for lawyers who are 40 years of age or younger, or who have been in practice for 10 years or less. 
About Brenna M. Galvin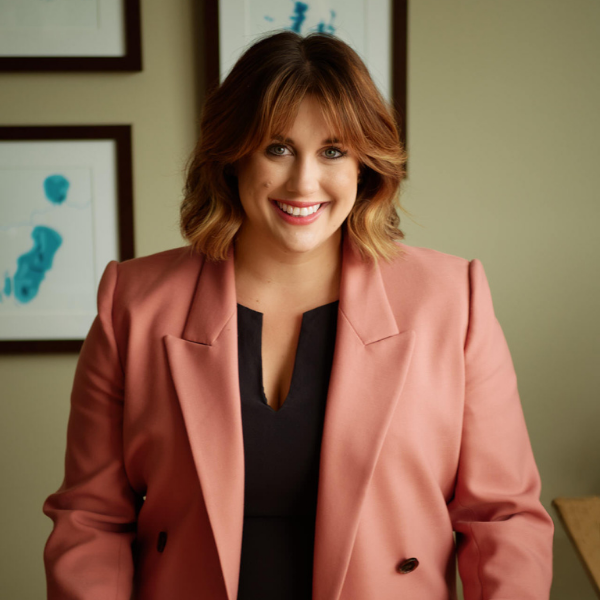 Brenna is a graduate of the University of Minnesota with a Bachelor of Arts in Psychology and Political Science, and she earned her Juris Doctor from William Mitchell College of Law. Brenna is involved in a number of professional and community organizations, including the Elder Law Governing Council of the Minnesota State Bar Association, the Minnesota Chapter of the National Academy of Elder Law Attorneys, the National Academy of Elder Law Attorneys, the Bancroft Neighborhood Association, Minneapolis Rowing Club, the University of Minnesota M Club, and Kairos Alive! Brenna was featured in the book, A Survival Guide to Aging. 
Brenna chose to become an attorney because she believes law, at its core, is a helping profession. She draws her inspiration from intergenerational interactions in her own large family and years of working with seniors and individuals with disabilities. Brenna understands that planning extends beyond the bounds of a law office and requires clients and their loved ones to have critical conversations about their end-of-life wishes.
Selection to the Super Lawyers List of Rising Stars
Selection to the Super Lawyers Rising Stars list is an achievement held by no more than 2.5% of attorneys per state.  
The proprietary and patented selection process is known for its rigorous objective, and meticulous, peer-reviewed procedures. This includes nominations, research panels, and third-party sources vetting potential Rising Star candidates.
Attorneys selected for inclusion are regarded among the top in their field.
About Maser, Amundson & Boggio
Attorney Brenna Galvin and the team of hand-selected professionals at Maser, Amundson & Boggio are dedicated to the needs of families at all stages of life and across multiple generations. The team specializes in elder law, special needs planning, and general litigation. Their goal is to equip individuals with the tools they need to handle whatever life brings their way. They are committed to providing their clients with multiple options, so they have the freedom to remain connected and engaged as they encounter difficult situations or illnesses during their lifetime. They treasure their clients and their families and work hard to help build strong relationships among family members. Visit our website for more information about the practice.