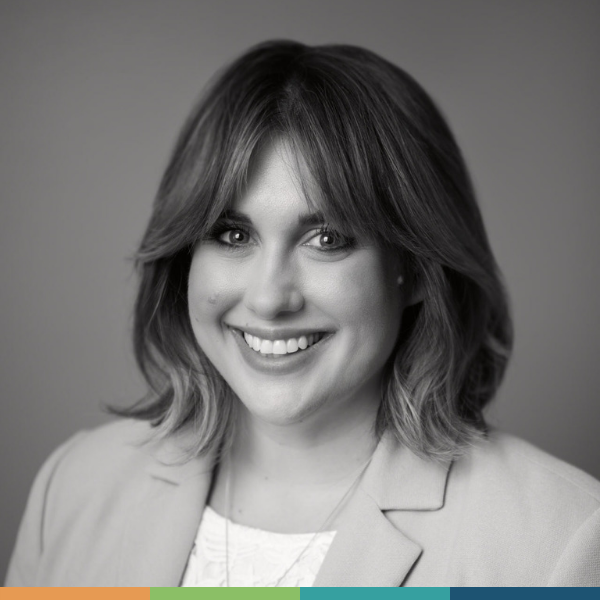 Brenna M. Galvin
Managing Shareholder
Attorney at Law
She | Her | Hers
Tami Fisher
Legal Assistant
ELDER LAW
Life Care Planning, asset protection, Veterans benefits, Medical Assistance, estate planning, special needs planning, including supplemental and special needs trusts, and estate and trust Administrations.
EDUCATION
JD – William Mitchell College of Law
BA – Psychology and Political Science – University of Minnesota

INVOLVEMENT
COMMUNITY & PROFESSIONAL
Member of the Minnesota State Bar Association Elder Law Governing Council

Member of the National Academy of Elder Law Attorneys

Board Member of Kairos Alive!

Member of the University of Minnesota M Club

Member of the Minneapolis Rowing Club
VOLUNTEER & COMMITTEES
Chair of MN CLE Medical Assistance Seminar
Planning Committee for MN CLE Elder Law Institute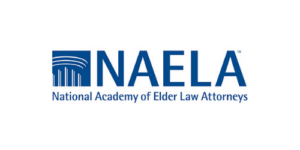 Chair of the MN NAELA Chapter Education Committee
Past President and Board Member of MN NAELA Chapter
Chair of 2021 NAELA (National) Annual Conference
Programs and Publications Steering Committee of NAELA
Programs and Publication Content Subcommittee of NAELA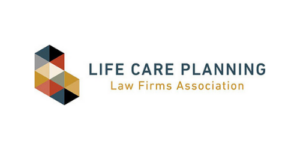 Strategic Planning Committee
Marketing Committee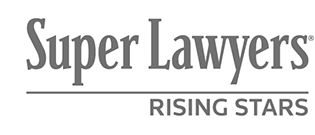 Brenna M. Galvin is the managing shareholder and elder law attorney at Maser, Amundson & Boggio, P.A. Her practice focuses on estate planning, life care planning, asset protection, Veterans benefits, Medical Assistance, special needs planning for individuals with disabilities, including supplemental and special needs trusts, and estate and trust administrations. Brenna provides resources that enhance her clients' quality of life and gives her clients and their families comfort in knowing that they have planned for the worst, so they can live their best.
Brenna chose to become an attorney because she believes law, at its core, is a helping profession. She draws her inspiration from intergenerational interactions in her own large family and years of working with seniors and individuals with disabilities. Brenna understands that planning extends beyond the bounds of a law office and requires clients and their loved ones to have critical conversations about their end-of-life wishes. In summer of 2019, Brenna completed training through the International End of Life Doula Association (INELDA) to become an end-of-life doula. She sought this training because she felt like her clients needed more holistic care as they navigated the dying process. Brenna is also the co-founder of Inspired Departures.  The mission of Inspired Departures is to inspire individuals to have open conversations about death and dying and take action to create a meaningful end of life plan. She believes that by approaching death differently, we begin to live life more fully.
Brenna is a graduate of the University of Minnesota with a Bachelor of Arts in Psychology and Political Science, and she earned her Juris Doctor from William Mitchell College of Law. Brenna is involved in a number of professional and community organizations, including the Elder Law Governing Council of the Minnesota State Bar Association, the Minnesota Chapter of the National Academy of Elder Law Attorneys, the Board of the National Academy of Elder Law Attorneys, the University of Minnesota M Club, and Kairos Alive! Brenna was featured in the book, A Survival Guide to Aging.
GET TO KNOW BRENNA
Those who know me well say that I'm:
Energetic

– I help my clients feel welcome and comfortable with my warmth and enthusiasm. My positive spirit permeates my professional and personal relationships.

Invested

– I'm committed to you as my client.  Whether I'm helping you plan for your future or guiding you towards the resources you need, I pour my heart into making your life better by maintaining quality of life as you age. My relationships with clients are paramount-you will never feel like an afterthought while working with me.

Tenacious

– I approach each of my client's goals with unwavering determination and dedication. There are many complexities when it comes to planning. Together, we will explore all available options in order to find the right one for your situation. Even in the face of challenges you can count on me to be by your side, helping you understand your options and advocate for your best interests.
I chose to become an attorney because I believe law at its core is a helping profession and I've always felt a calling to help people.  My career path turned out to be a series of stepping stones that brought me where I am today.  While in high school, I befriended and mentored a classmate with autism.  During my college years, I became interested in psychology and affecting change through public policy with disability rights.  During this time, I learned sign language.  One of my professors in law school, who specialized in disability and elder law, mentored me and really showed me that there was a need for quality planners and advocates in this field.
I believe in the goodness of people. I've learned that everyone is really trying to do the best that they can in any given situation.
I can challenge myself to transcend my limits and achieve new goals beyond what I thought was possible.
My greatest accomplishments were winning the Big Ten Championship as a member of the University of Minnesota's Rowing Team and passing the bar exam, which brought me one step closer to achieving my goal of becoming an attorney and helping people.
I'm making a difference by working with my clients on an individual basis to meet their unique needs and to preserve their autonomy regardless of their age and ability.
Quote me… "Plan for the worst so you can live your best."
My next challenge is to row at the Head of the Charles Regatta – the largest two-day regatta in the world.
On my bookshelf is  Being Mortal by Atul Gawande.
Seven words that describe me are Gregarious, compassionate, personable, enthusiastic, athlete, optimistic, determined.
One thing most people don't know about me is as a first grader, I successfully argued my way out of being in trouble at school by building a five-point argument which proved that the teacher's rule was unfair.
When I'm not working, you can find me tending to my backyard chicken flock and my dog, reading furiously, exploring the North Shore, rowing on the Mississippi River, roaming farmers markets and art museums, and attending concerts and plays throughout the Cities.