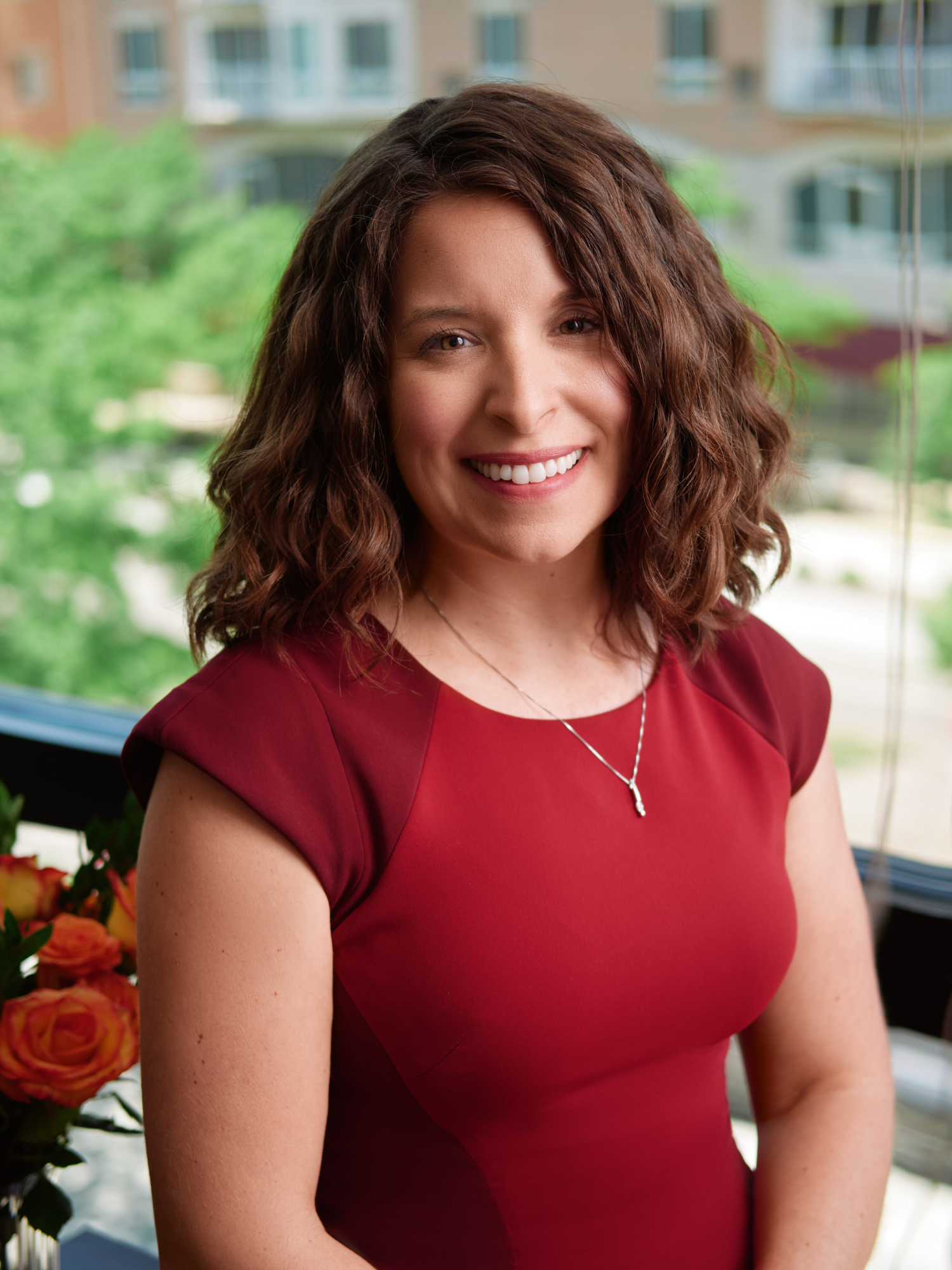 RICHFIELD, MN (July 2022) Maser Amundson & Boggio, P.A. would like to celebrate the leadership and contributions of Lauren L. Fink. 
Lauren was appointed a Shareholder at Maser, Amundson & Boggio, P.A. in January 2021.  Lauren's influence and supported growth over the past year, as a shareholder, have helped move the needle on innovation and growth for the firm.  
Brenna Galvin, Managing Shareholder and Randy Boggio, Shareholder and Elder Law Department Head, had this to say about Lauren Fink:  Galvin reflects, "For the last decade, I have had the pleasure of collaborating with Lauren as students, presenters, colleagues, and coworkers. These experiences have demonstrated Lauren's profound knowledge in the elder law field.  She is a dedicated advocate that works hard to ensure that her clients get the outcomes that they are entitled to.  Her expertise is widely recognized by the elder law community, and we are lucky to have her leadership at the firm."  And Boggio adds;  "Lauren has been with the firm since 2017 and it has been fun watching her and her practice thrive.  Lauren's drive, and forward thinking viewpoint made her a natural choice for our 2021 shareholder selection.  Lauren is an impressive and welcome addition to the Maser, Amundson & Boggio. P.A. leadership team."
As a shareholder of the firm, Lauren is honored to be a leader at a historic elder law firm that is poised for growth.  Lauren reminisced,
"when I was in law school, I took an Elder Law class from Kris Maser, and I envisioned myself in a practice like this one and I am excited that vision has become a reality." 
Looking toward the future, Lauren is committed to "continuing to serve our clients and their families while helping to build a strong and sustaining future for the firm."
Lauren chose to become an attorney because her parents were caretakers for many elders in her family. She saw how difficult their job was and wanted the tools to be able to act as a valued guide for others who cared for elders. 
About Lauren Fink
Lauren L. Fink is a shareholder with Maser, Amundson & Boggio, P.A.'s Elder Law Department.  Lauren assists her clients on the implementation of estate, long term care planning, special needs, and business succession plans.
Lauren's warm approach puts her clients at ease as she helps them develop a plan making sure they are confident about their situations and futures.
About Maser, Amundson & Boggio
Maser, Amundson & Boggio is dedicated to the needs of families at all stages of life and across multiple generations. The team specializes in elder law, special needs planning, and general litigation. The goal is to equip individuals with the tools they need to handle whatever life brings their way. They are committed to providing their clients with multiple options, so they have the freedom to remain connected and engaged as they encounter difficult situations or illnesses during their lifetime. Visit our website for more information.
####