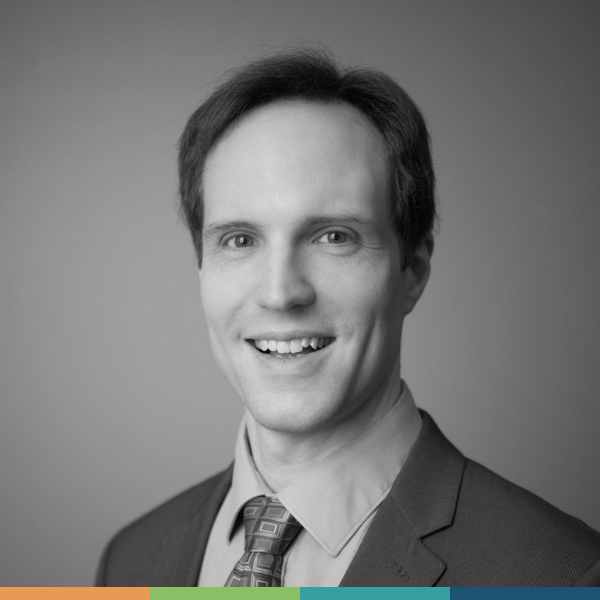 J. Noble Simpson
Associate Attorney
He | Him | His
LITIGATION
Litigation services in the areas of elder law, will contests, trust contests, contested guardianships, contested conservatorships, contested power-of-attorney proceedings, and other contested probate and financial exploitation matters.
EDUCATION
JD – University of Minnesota Law School
BA – English, Philosophy – University of Minnesota, Mankato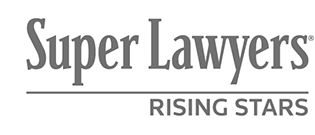 J. Noble Simpson is an associate attorney in Maser, Amundson & Boggio, P.A.'s Litigation Department. He practices primarily in the areas of contested wills, contested trusts, contested guardianships, contested conservatorships, and other contested probate and financial exploitation matters. Contested matters are stressful for everyone involved, but Noble supports people through this difficult process. For five years, Noble was a high school team-teacher in Japan, teaching English grammar and writing. He now uses those skills to simplify and explain even the most complex legal subjects and court procedures without the legalese. 
For Noble, litigation is the intersection of two passions: writing and arguing a case. He loves what he does. Noble spreads this love by volunteering as a judge for the Minnesota State Bar Association High School Mock Trial Program.
GET TO KNOW NOBLE
I chose to become an attorney because I knew that writing, as an endeavor, could solve people's problems. Most cases are argued through legal briefs, which are written papers applying law to facts. Writing a good brief is the best way to help a client. I recognized that being an attorney exists at the intersection of love for law and love of writing.
I can fix a situation that seems unfixable.
My greatest accomplishment are my two children. I love empowering them by teaching them new skills. It's amazing to see them do something today they couldn't do yesterday.
I'm making a difference by catching things that other people miss. Minor details can become major problems or major solutions.
Quote me… "You can do this. You can get through this."
My next challenge is teenagers.
On my bookshelf is  Gödel, Escher, Bach by Douglas Hofstadter.
Seven words that describe me are Father, writer, seeker, open-minded, focused, methodical, serious.
One thing most people don't know about me is I hate wearing suits.
When I'm not working, I enjoy spending time with my wife and children.