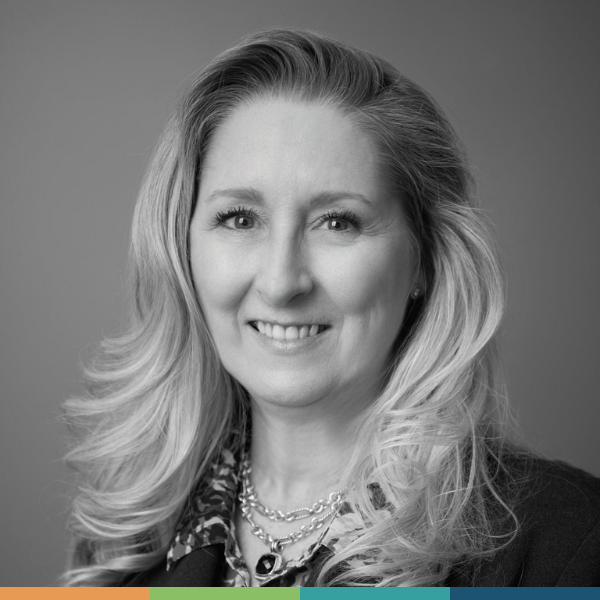 Cynthia K. Johnson
Elder Care Coordinator
She | Her | Hers
ELDER CARE COORDINATOR
Helping clients navigate the healthcare system (long term care placement, home care services, special needs home placement, community resources). I help bridge the gap between community resources and people in need. My comprehensive background spans nursing homes, transitional care units, Alzheimer's care, home and residential hospice, clinic and hospital settings. Whatever situation you may be in, I can guide you through the process to get the best resources available to you.
EDUCATION
Bachelor of Social Work – Moorhead State University
INVOLVEMENT
COMMUNITY & PROFESSIONAL
MASWA (

Minneapolis Area Senior Workers Association)

EPSS (Edina

Professionals Serving Seniors)

Bluefields Children's Fund, Nicaragua
Cynthia K. Johnson is the Elder Care Coordinator at Maser, Amundson & Boggio, P.A. Her role involves helping clients and their families navigate issues associated with aging as well as helping clients maintain their independence and well-being while accessing the appropriate level of care. Cynthia's comprehensive background in transitional and long-term care, Alzheimer's care, home and residential hospice, clinic, and hospital settings partners with the firm's holistic approach of offering legal services, care coordination, and advocacy support to help clients and their families navigate the challenges of aging, long-term illness, and disability. 
Cynthia has a Bachelor of Social Work degree and holds a Social Work licensed in the state of Minnesota. She is a member of the Minnesota Nursing Home Social Workers Association, Edina Professionals Serving Seniors, Elder Resource Association, Minneapolis Area Senior Workers Association, and Richfield Dementia Friends.
GET TO KNOW CYNTHIA
Those who know me well say that I'm:
An Advocate for my Clients –

I truly believe every problem has a solution and will work tirelessly with you to help find it.

Resourceful – My background in a variety of healthcare settings has allowed me to establish extensive community partnerships which assist me in finding the best options for my clients.
I chose to become an elder care coordinator because I have admired Kris Maser's work over the years and wanted to be a part of her firm's vision to help people live their best life by planning for their future. We provide a unique and needed service to our clients, offering a holistic approach in helping them coordinate and manage their legal, financial and personal care issues.
I believe that together we can find a solution to every problem. 
I can be resourceful and persistent.
My greatest accomplishment is my skill and ability to relate to various people from different backgrounds. I believe you can find you have more in common with people than not. I am able to connect with individuals from all walks of life and find things we have in common.
I'm making a difference by using my skills and knowledge to function as a conduit between clients, health care professionals and community resources.
Quote me… To paraphrase Chuck Swindoll, "Life is 10% what happens to you and 90% how you handle it."
My next challenge is to travel down the Amazon river.
On my bookshelf is  The Gift by Lewis Hyde.
Seven words that describe me are Animal lover (especially dogs), adventurous, tenacious, open minded, empathetic, compassionate.
One thing most people don't know about me is I went shark cage diving in South Africa.
When I'm not working, I love to travel, spend time at my parents' hobby farm, outings with my friends and connecting with my nieces and nephews.